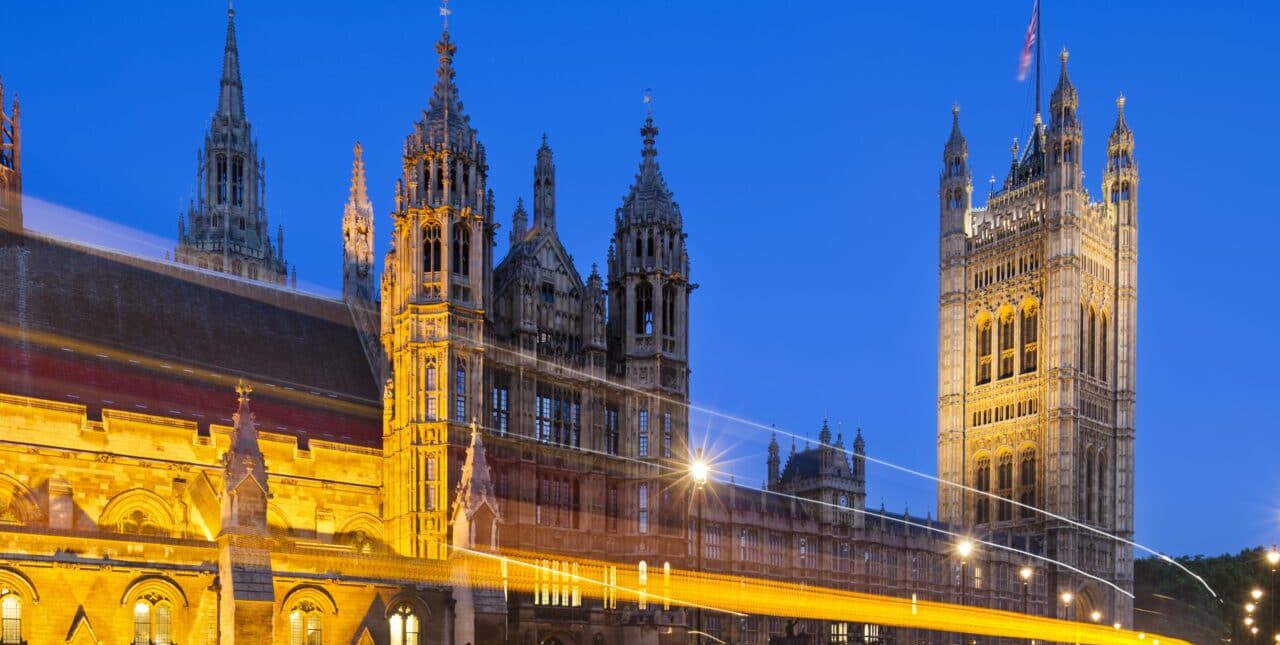 For more than 100 years, NABMA has worked with a range of organisations on an international, national and regional level.
Our work on the national stage has achieved high profile recognition for markets by Government on a wide range of major policy areas.
Due to this work, markets are now referenced in the Government's Planning Policy Framework and secured major recognition in the Mary Portas report which led to the Love Your Local Market Campaign. This annual campaign has now been adopted worldwide and reaches millions of people in the UK every year.
We are members of the Government's Retail Markets' Forum and have now relaunched the All Party Parliamentary Markets' Group with support from a wide range of Members of Parliament.
Where appropriate we also seek to consult and work with other national organisations to promote the markets agenda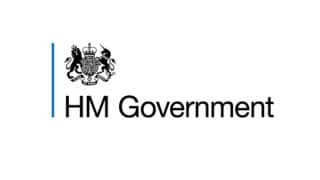 HM Government

Leaders' Group - Future High Streets Forum
Home Office
Department for Work & Pensions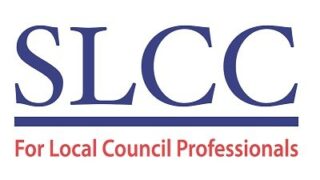 SLCC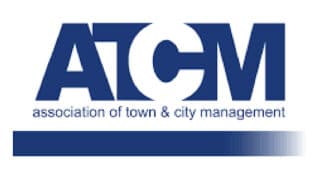 Association of Town & City Management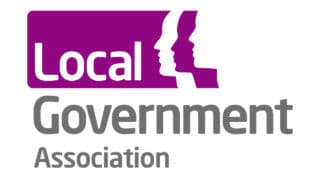 Local Government Association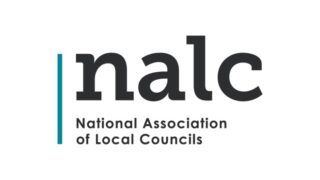 National Association of Local Councils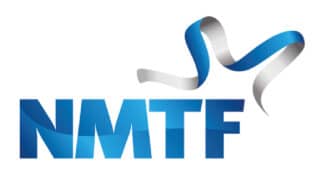 National Market Traders Federation
In addition we have a regular dialogue with NMTF to ensure, as far as possible, the markets industry speaks with one voice on important issues.