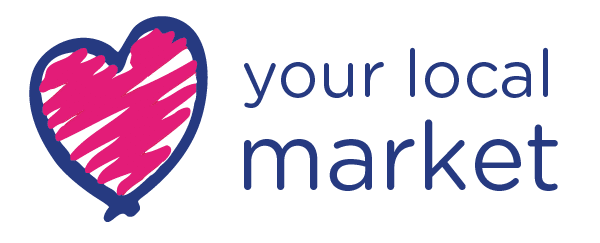 Friday 17th May to Saturday 1st June 2024

#LYLM2024
The Love Your Local Market fortnight, has now been embraced by over 24 countries worldwide. 
THe next Love Your Local Market will take place in the UK on Friday 17th May to Saturday 1st June 2024.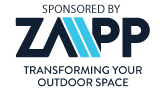 As well as a celebration of markets, one of the key aims of the campaign is to offer opportunities for new businesses to try market trading for free or at a heavily discounted rate.
Over the years, over 11,000 people have taken up the chance to try market trading.
It doesn't stop there! Markets use the celebration to add exciting events to their calendars, create offers and promotions, create markets for young people and to highlight the important role of markets in our towns and communities.
With comprehensive support from NABMA, including a dedicated social media following of around 30,000 and an intensive period of digital marketing, our aim is to reach more and more people every year.
The most recent campaign saw a social media potential reach of 63 million!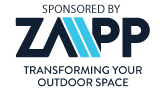 Join us on Facebook
@loveyourlocalmarket #LYLM2023
Join us on Instagram
@loveyourlocalmarket #LYLM2023
Join us on Twitter
@LoveUrLocalMkt #LYLM2023